New Members: Information and FREE Registration
NOT FOR VENDORS - See VendorTab
Vendors - please go to the Vendors Tab to register
Who is eligible for membership in the PCA? Cities/Municipalities; Counties; States; Federal and Other Agencies; Indian Tribal Governments; Public, Private and Charter Schools, State and Private Colleges and Universities; Non-Taxed Non-Profit Religious and Charitable Organizations.
There is no cost to join PCA or to use PCA contracts. Members work directly with vendors who have been awarded PCA contracts through a rigorous solicitation response and evaluation process, according to Texas purchasing and contracting statutes. Please email questions to Questions@pcamerica.org or call on us at (844) 722-6374. PCA looks forward to providing service to you.
Send copies of POs/Invoices/Internet Order Receipts to PCAmerica@PCAmerica.org.
Select the link above and complete the Registration form online. A password link will be issued to you by email (good for 24 hours & one use only). Please be aware that the auto email, can sometimes end up in your junk, spam, or trash folders - depending on the security of your email system.If you are able, please put email from our domain pcamerica.org on your safe list. Then you will be able to log in with your username and set-up a password to review current PCA contracts. If you need to sign an Interlocal or Texas board resolution, you can download it from the Forms Tab & email it back to PCAmerica@PCAmerica.org to have it countersigned & we will email it back to you. If you havetrouble logging in on the Member Tab after you create your account, please email PCAmerica@PCAmerica.org & we will manually issue you a password; please state your username & what password you prefer in the email.
To Update your information:Log-in above FIRST, then go to the blue "Click Here For Member Registration Form", your username will already be in the form when it opens up, thenyou fill-in your information, hit "Submit" & it is updated.
Choose your state below to see your State's Joint Powers Statutes Information and the Member Registration Form.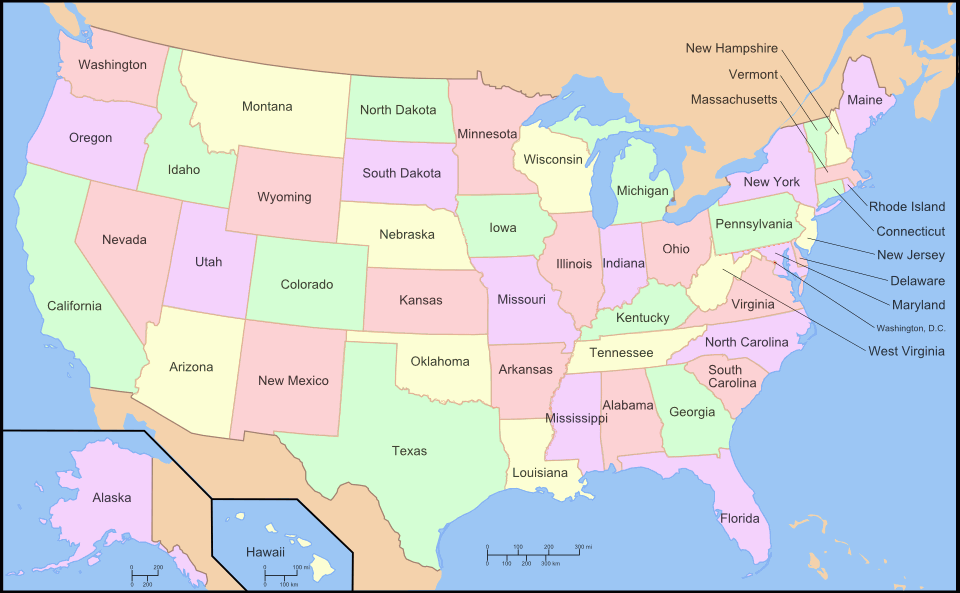 Disclaimer: These codes may not be the most recent version.  States may have more current or accurate information. We make no warranties or guarantees about the accuracy, completeness, or adequacy of the information contained on this site or the information linked to on the state site. Please check official sources.